designed to create a schoolwide climate of inclusion in stem
serving participating high schools through a variety of sub-programs that engage
For the stem scholars 2.0 community
Participation in STEM Scholars 2.0 benefits the students, their families, and school community.
Students receive access to:
accelerated learning opportunities
after-school tutoring
College visits
special programs
field trips
leadership training
summer learning experiences
summer job opportunities
Families are invited to special, semi-annual programs that support navigating the STEM college-career pathways.
Teachers participating in the STEM Teacher Development Team will receive support from a STEM Greenhouse Math or Science Curriculum Specialist. They will be supported to participate in professional development specific to delivering high-quality STEM instruction and culturally responsive advanced math courses.
PRESENTING INNOVATION CENTRAL HIGH SCHOOL'S
While access to all STEM Scholar 2.0 programming is limited, STEM Greenhouse is excited to introduce a new STEM Scholar space that will benefit the entire Innovation Central High School community. Below are the original concepts for the space, but please know details will change as the implementation process evolves.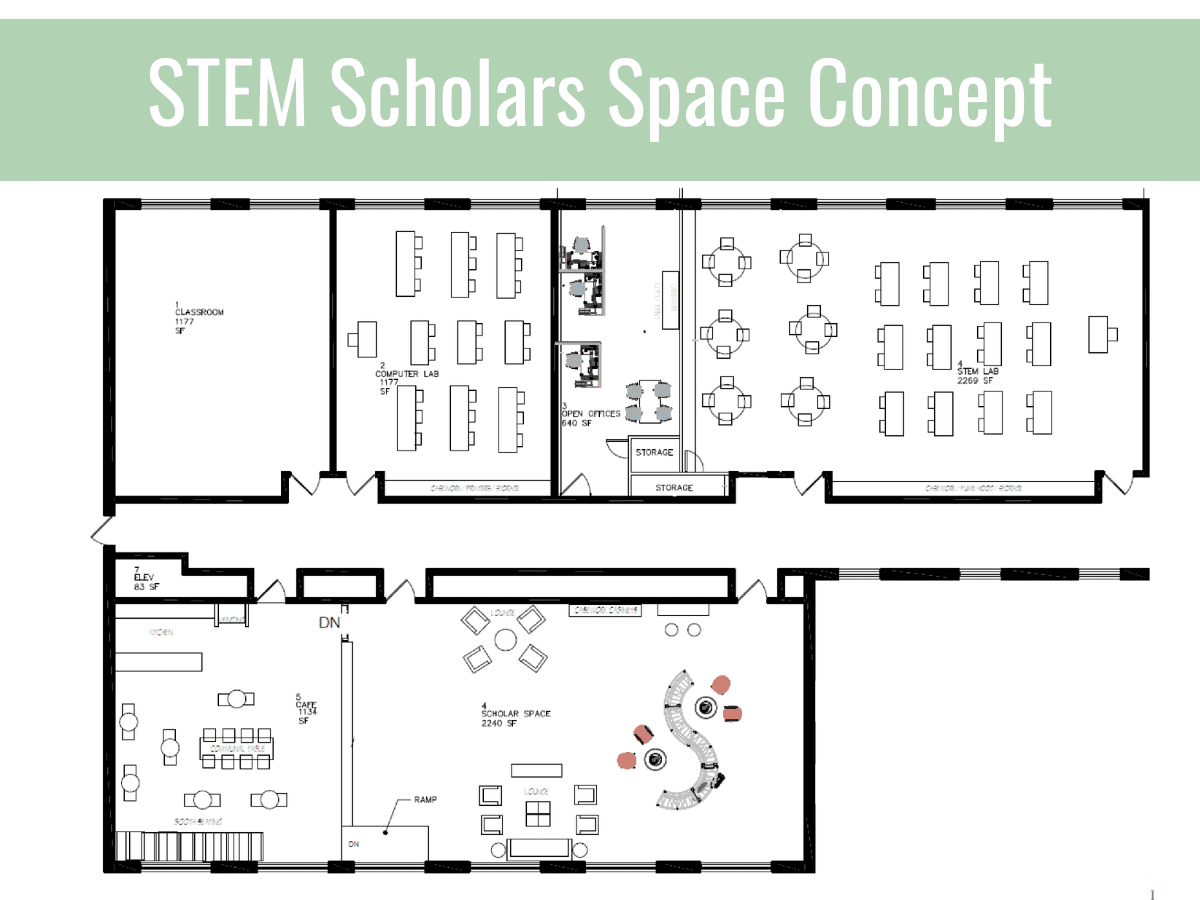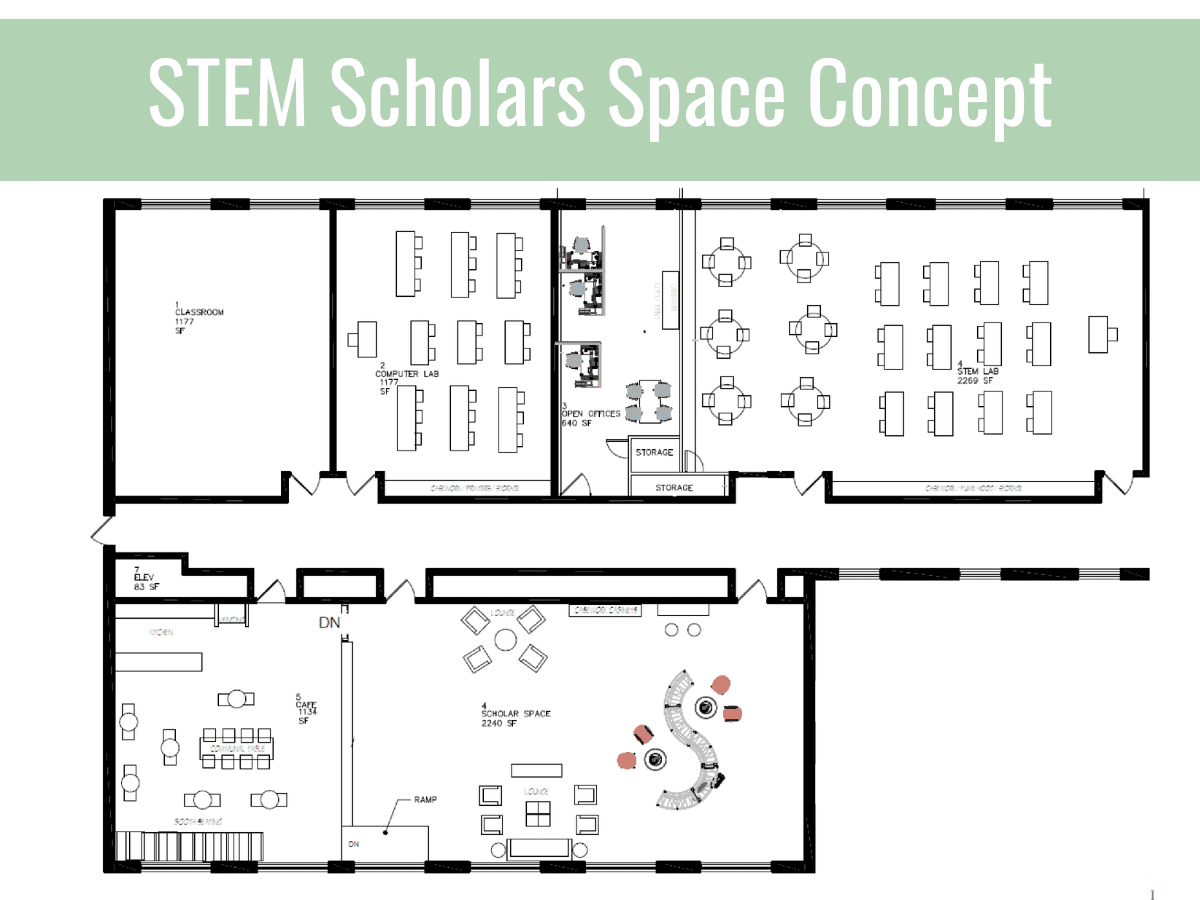 Although we wish we had the capacity to serve ALL students, at this time, we are limited to students who have the following:

Attend Innovation Central High School as a 9th – 12th grade student
Receive a teacher recommendation to participate
Attend
Innovation Central High School as a 9th – 12th Grade Student
Receive
A teacher recommendation for participation
There is a familiar African proverb that it takes a village to raise a child.
We are honored you choose to be part of our village.
*Please note, our spaces are limited. We currently serve students of Innovation Central High School who have been recommended by a teacher and meet our 3.0 GPA minimum.