GROWING FUTURES WITH STEM
sankofa's founding beliefs
Designed around three guiding principals, Sankofa is dedicated to building students who excel in STEM. Familiar for many Africans in the diaspora and nearly everyone in Ghana and many parts of Africa, Sankofa is a word and a symbol that emphasizes the importance of looking back to the past to teach future generations. The egg represents the children, and the bird looks back to show reverence to our ancestors that we are learning from.
Children of color can excel in stem with an academic foundation in math and science
Children of color need mentors and role models in stem that look like them
Children of color
can excel in stem with an academic foundation in math and science
Children of color
need mentors and role models in stem that look like them
How do you prepare kids for a future they never imagined?
At Sankofa STEM Academy, we approached this challenge holistically. And, we have come to the conclusion that it is through education, experience, and enthusiasm.
Therefore, we've carefully designed our 5-week summer program to include:
Speakers that get it
Data shows us that kids need role models that look like them, have had similar experiences, and know their stuff. We have carefully selected each of our teachers, and incorporated many speakers who are experts in their fields.
HANDS-ON, EXPERIENTIAL LEARNING
We also know that if learning is fun, it is more effective. Our program is packed with experiential learning opportunities and hands-on experiments.
FUN FIELD TRIPS
Our expectations for our students are high. Many will have to change their habits and develop new skills in order to become successful in school and in life. We show them that hard work pays off by offering high quality and fun weekly field trips.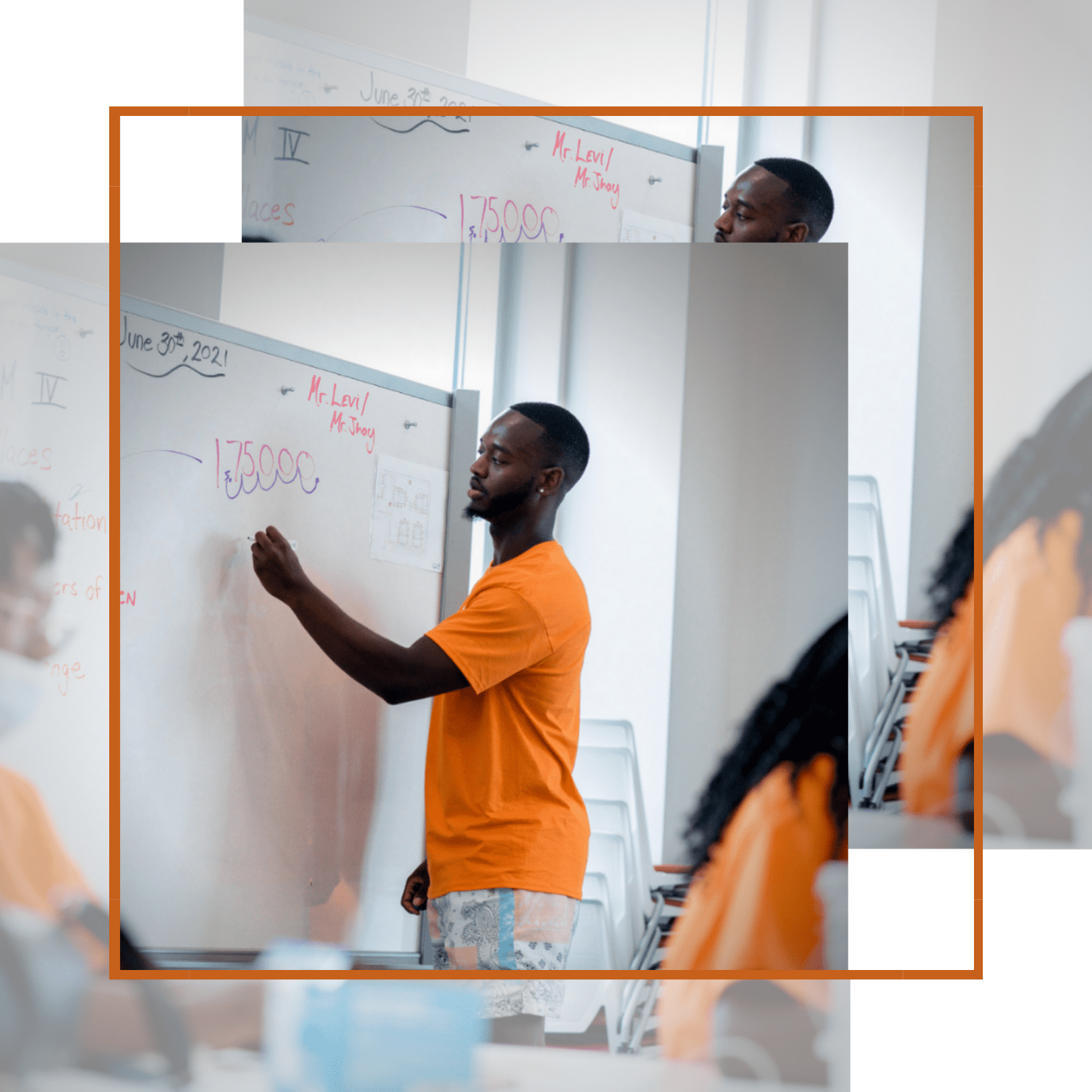 In partnership with Davenport University, STEM Greenhouse was thrilled at the success of Sankofa STEM Academy's inaugural launch. But, don't take it from us! Watch the video to meet our students.
Although we are a true-to-form, data-loving, STEM program and excited to share our impact with you, please know that we are most invested in our student's individual personal and academic victories.
COST PER WEEK FOR SIMILAR PROGRAMMING AT OTHER UNIVERSITIES
TOTAL COST TO THE PARTICIPANTS OF SANKOFA SUMMER ACADEMY 2021
STUDENTS SERVED IN SUMMER OF 2021
AVERAGE POINTS GAINED FROM PRE TO POST-TEST, FOR 6TH GRADE MATH SCORES AFTER 5 WEEKS WITH SANKOFA
cultivating curiosity and growing stem success
Through the support of our generous sponsors, partners, and donors, the students of Sankofa STEM Academy were able to experience tremendous growth.
Our 6th-grade math students achieved a 30.7 point increase in their scores from pre to post-test.
Our program served 50 students for 5-weeks at zero cost to the students or families
One student's review was, "I liked how you always had us engaged in class with the best people ever. I loved the community you made throughout this program"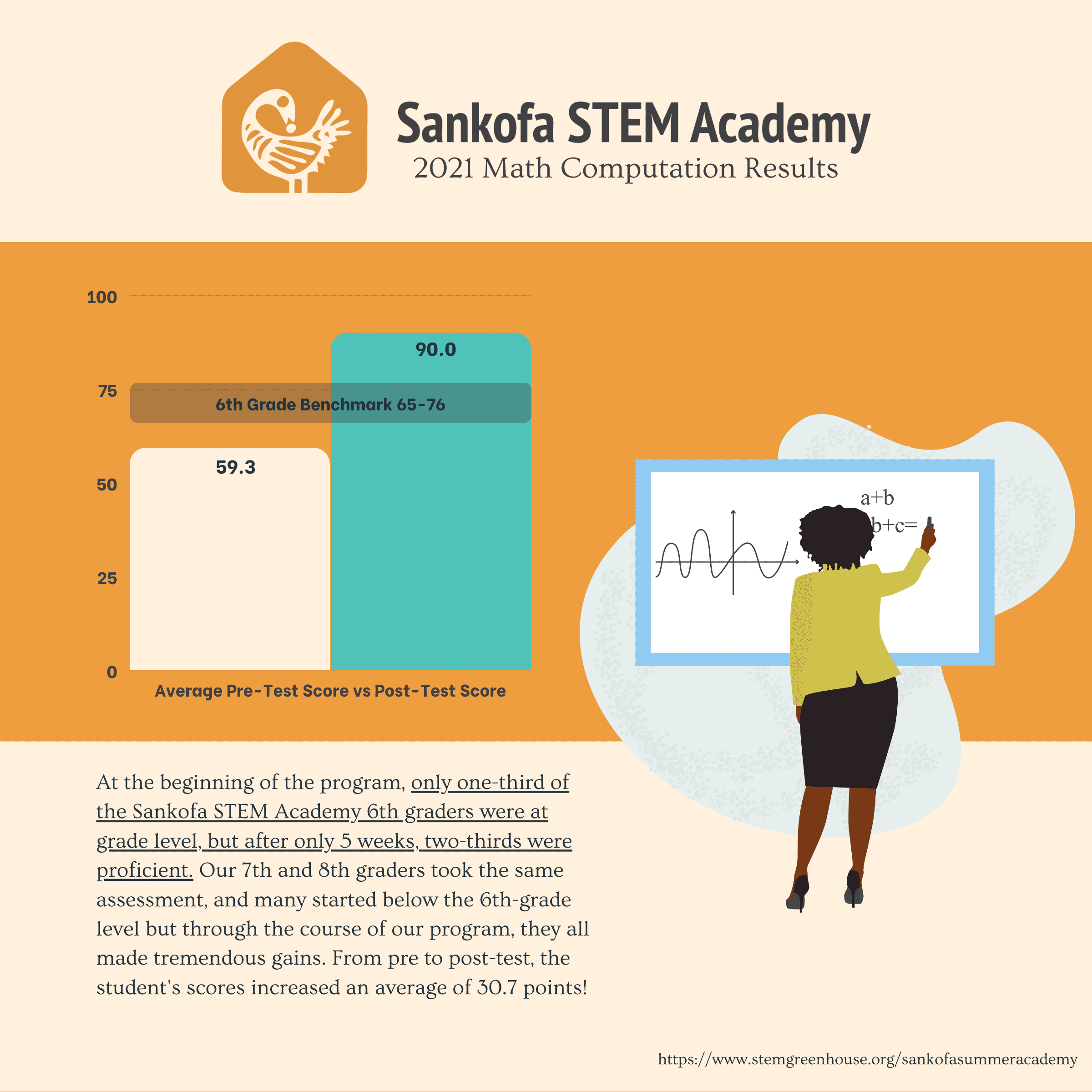 Thanks to the support of our wonderful summer 2022 sponsors, STEM Greenhouse is excited to be able to employ high school students as student teachers.
Student teachers are responsible for teaching a session, aiding throughout the program, and attending training and classes designed to assist in their own continued learning.
Learning through teaching helps students improve their own comprehension and develop critical social-emotional skills such as confidence and communication.
There is a familiar African proverb that it takes a village to raise a child.
We are honored you choose to be part of our village.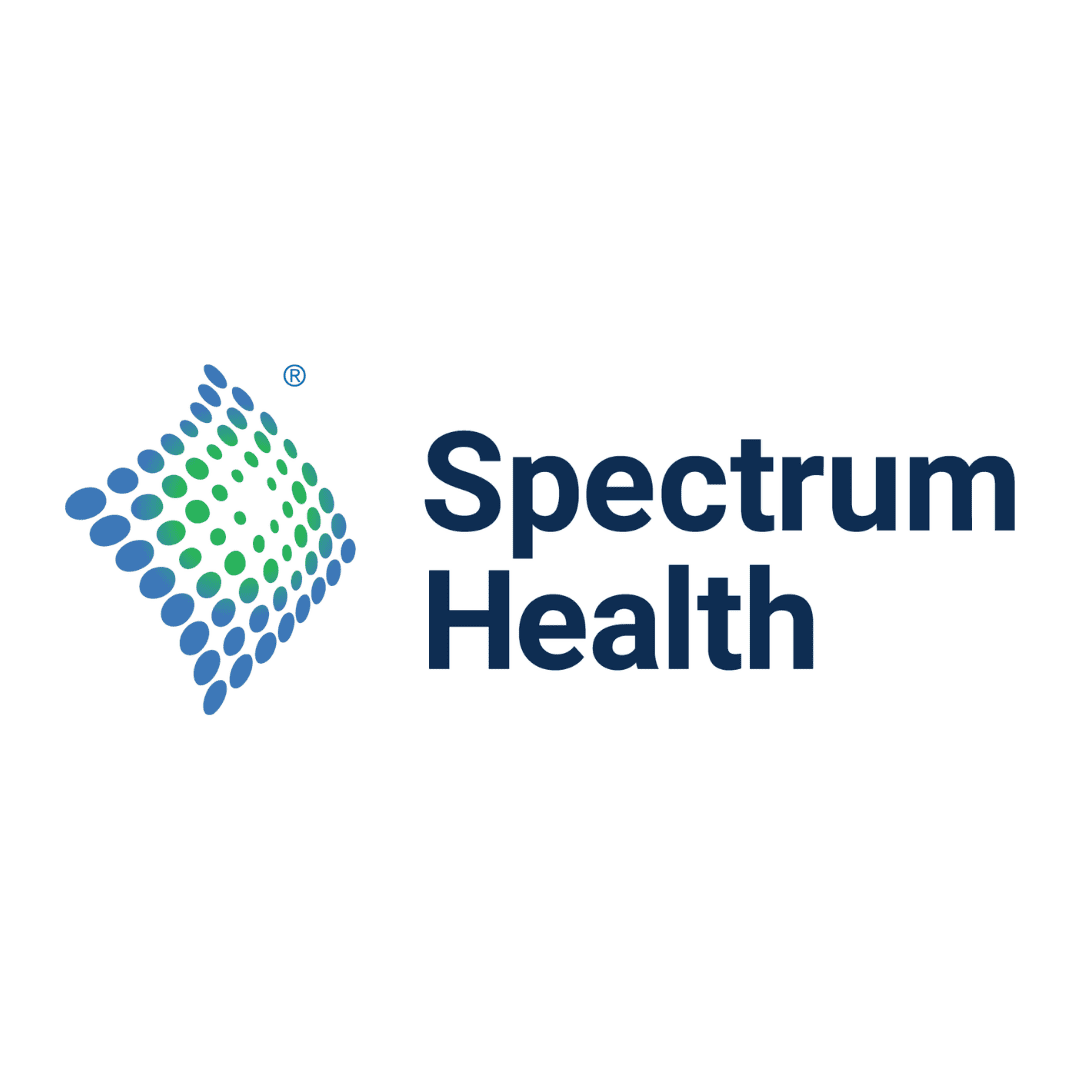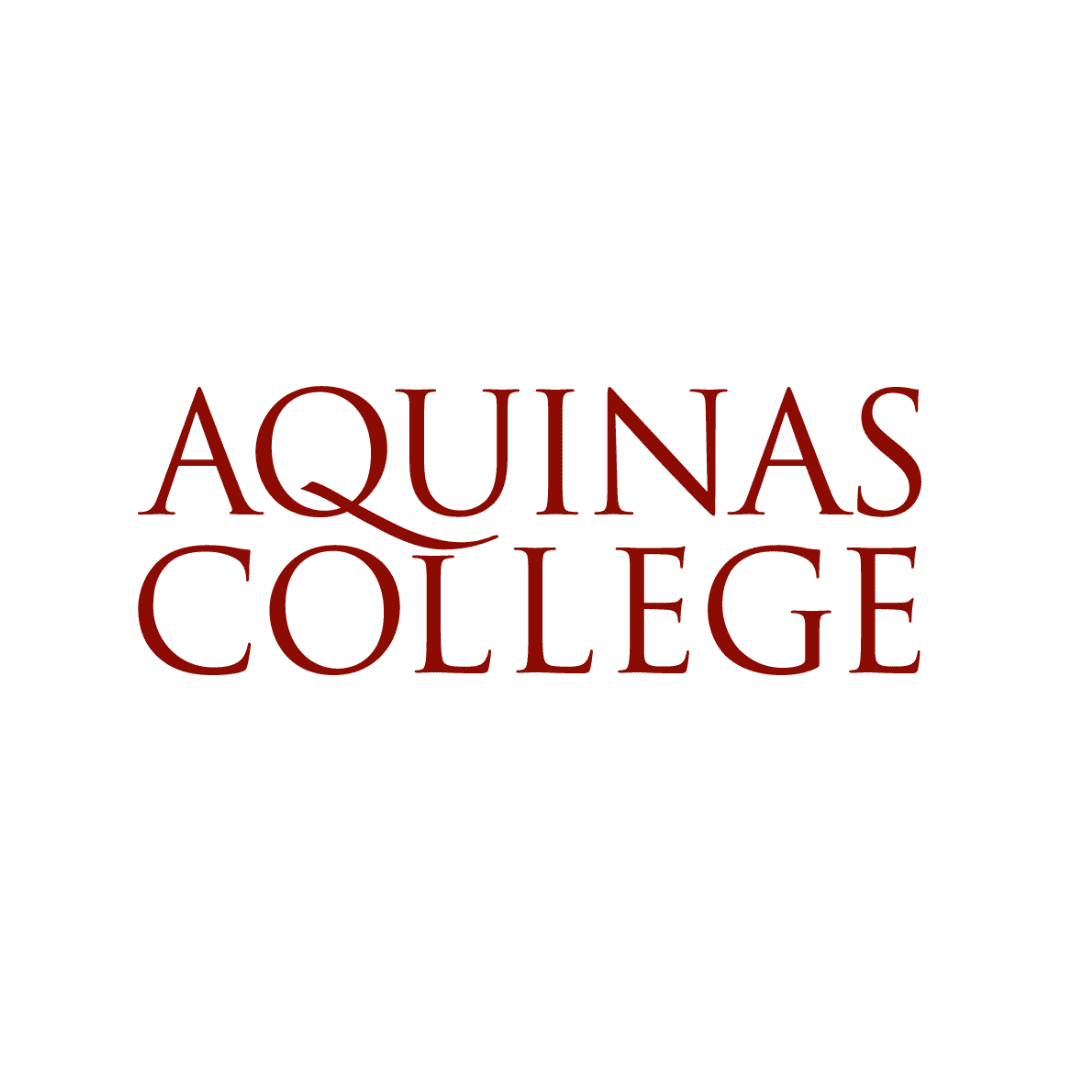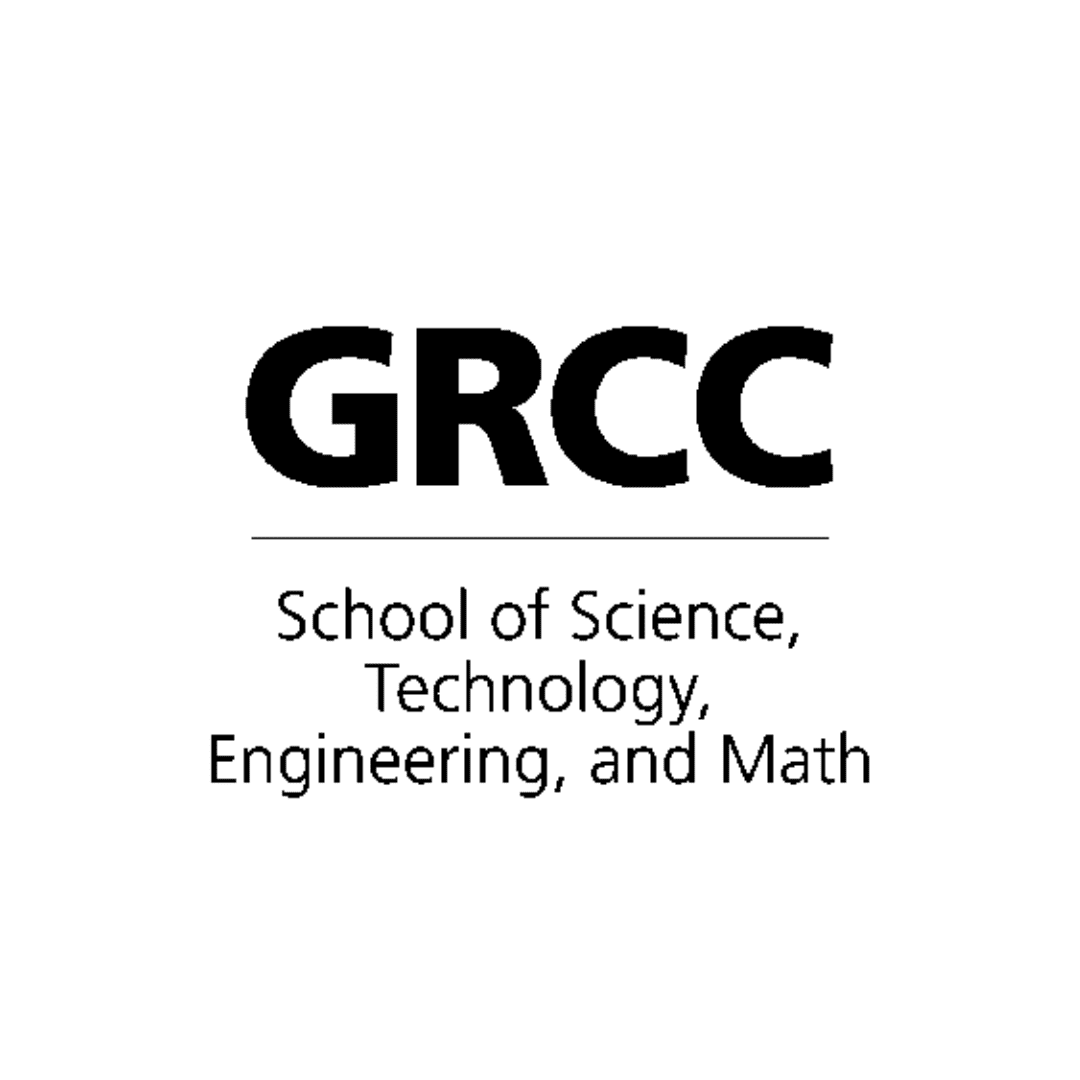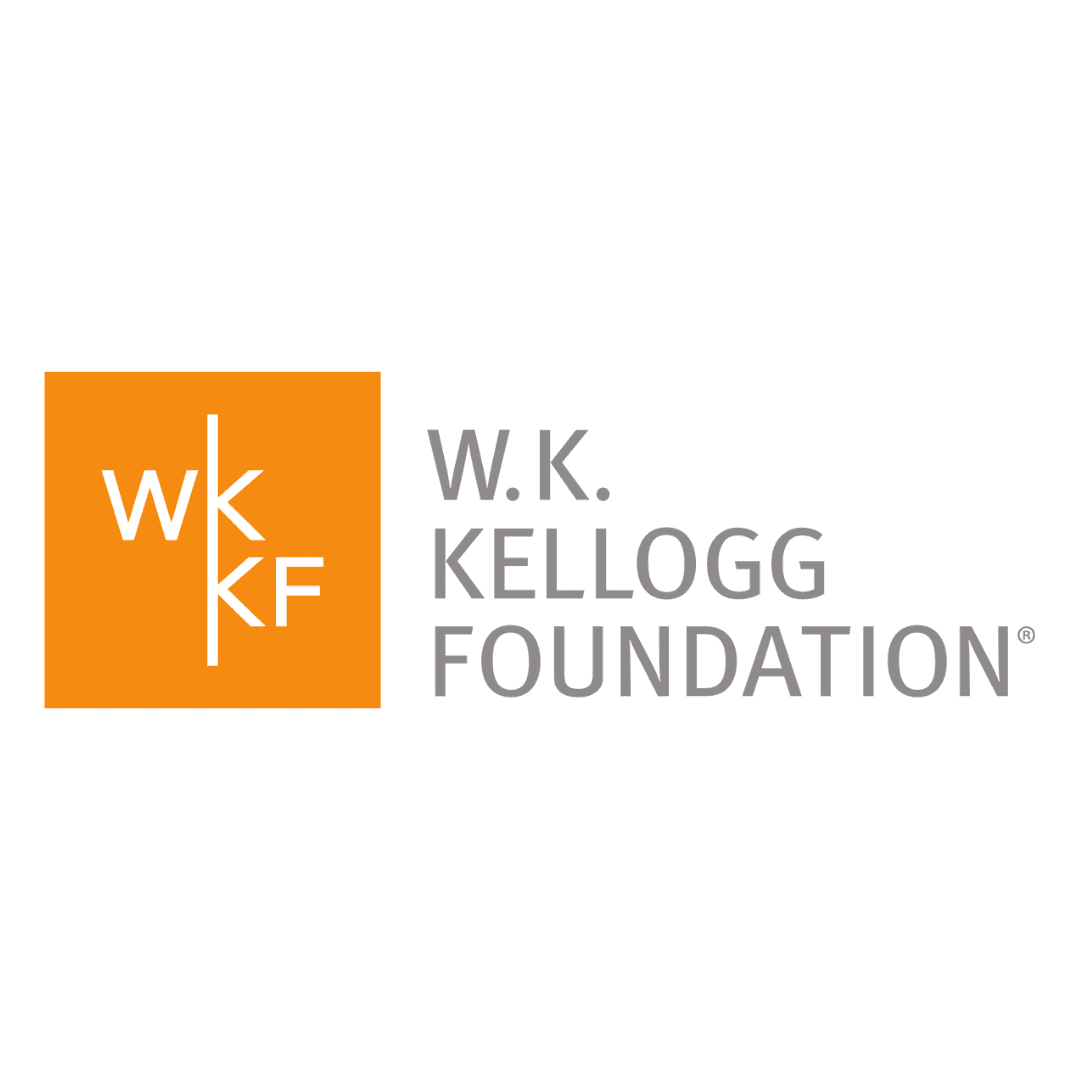 ready for
summer 2022?

Join the waitlist
*Please note, our spaces are very limited and
current STEM Scholars are offered first-availabilty