The goal of this program is to inspire children to excel in STEM with a special focus on mathematics by offering a cool, club culture that includes fun activities and games. The Kids Count STEM Club serves kids in the 3rd through 5th grades.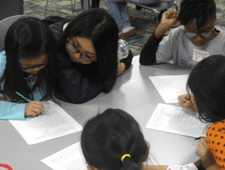 growing KIDs
who like STEM
Students are introduced to a new topic each week, followed by a hands-on activity that utilizes the STEM concepts they are learning. The latter part of each club meeting includes games that help students with math facts such as addition, subtraction, multiplication, and division. Each week kids are rewarded for winning games and participating with incentives. Kids Count takes a subject like math, which many students dread, and turns it into a fun, hands-on experience that they can share with their friends.
There is a familiar African proverb that it takes a village to raise a child.
We are honored you choose to be part of our village.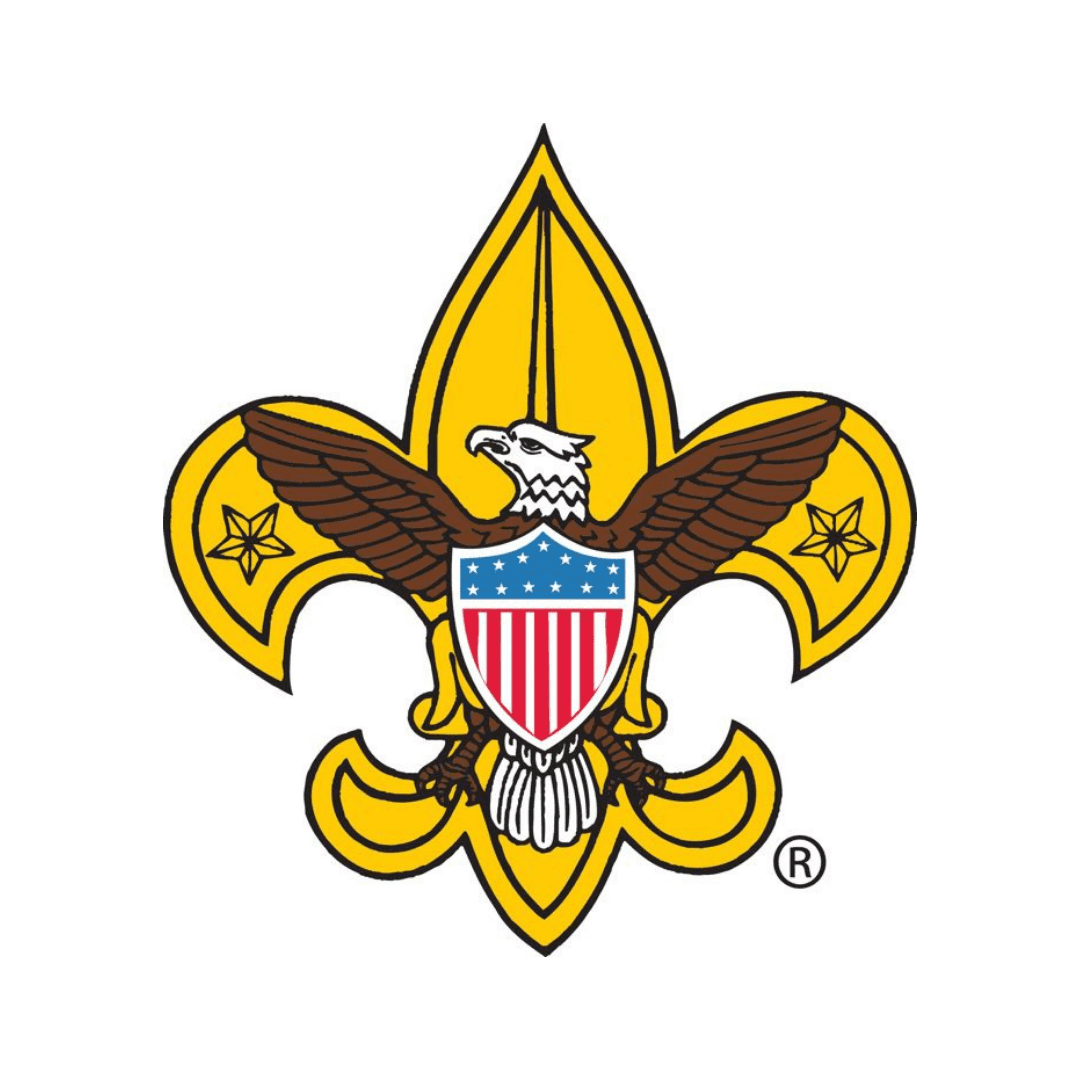 Interested in joining
kids count stem club?

jOIN THE WAITLIST
*Please note this program is currently serving students in 3rd through 5th grade at Martin Luther King Jr. Leadership Academy and Dickinson K-8, and spaces are very limited.