Get Involved
Join our Village
A familiar African proverb says that it takes a village to raise a child. We find this to be true and are honored you choose to be a part of our village.
Join a Program Waitlist
Interested in signing your student up for a STEM Greenhouse program? Our spaces are very limited, but you can be the first to hear about openings if you sign up for our waitlist.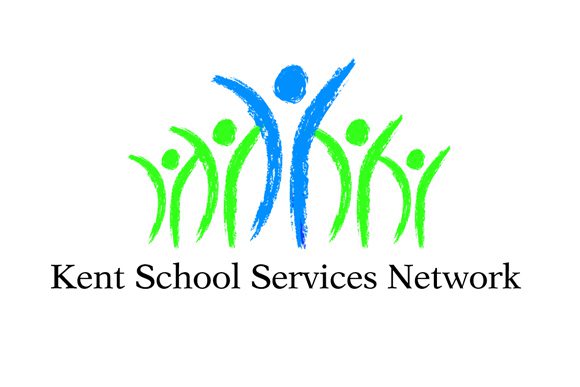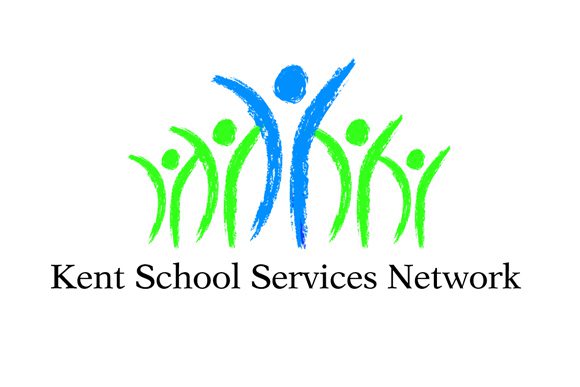 CLICK
TO DOWNLOAD
THE DENSITY
TOOLKIT
Dr. Christopher Presents: Volume, Mass, Density, and Cartesian Divers
Science is fun!
Ready to do some science with your learners? Dr. Christopher presents complex and confusing concepts through a series of fun, hands-on, easy-to-understand experiments.
Her density experiment comes complete with a full video walkthrough, a toolkit including step-by-step instructions, and a list of (mostly common, household) supplies that are needed.
What is the difference between volume, mass, and density? Why is Boyle's law important? And, what is a cartesian diver?
volunteer for
stem greenhouse
If you're passionate about our mission, we would love for you to volunteer for STEM Greenhouse. Although we only utilize highly-trained, paid staff for our teaching opportunities, there are many other ways to share your time and talents with us.
Be an online ambassador
Are you active on social media? Our Online Ambassadors are a very important part of helping us build and strengthen our community.
Time Commitment: Low, est. 1 hr +/month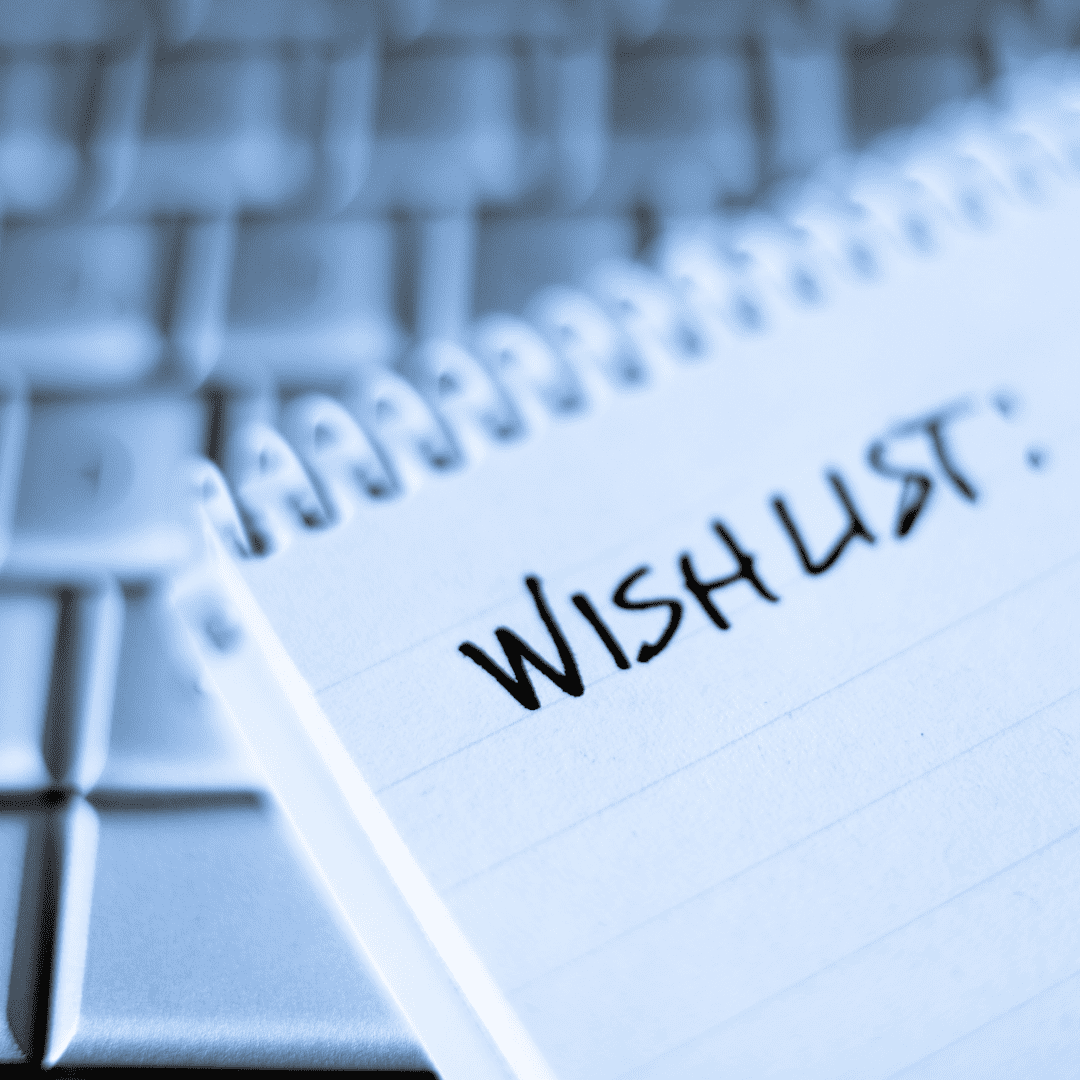 Host a stem greenhouse wishlist holiday drive
Are you an organizer? Have a generous office, club, or family that loves to take part in giving?
Time Commitment: Low est. 1-5 hours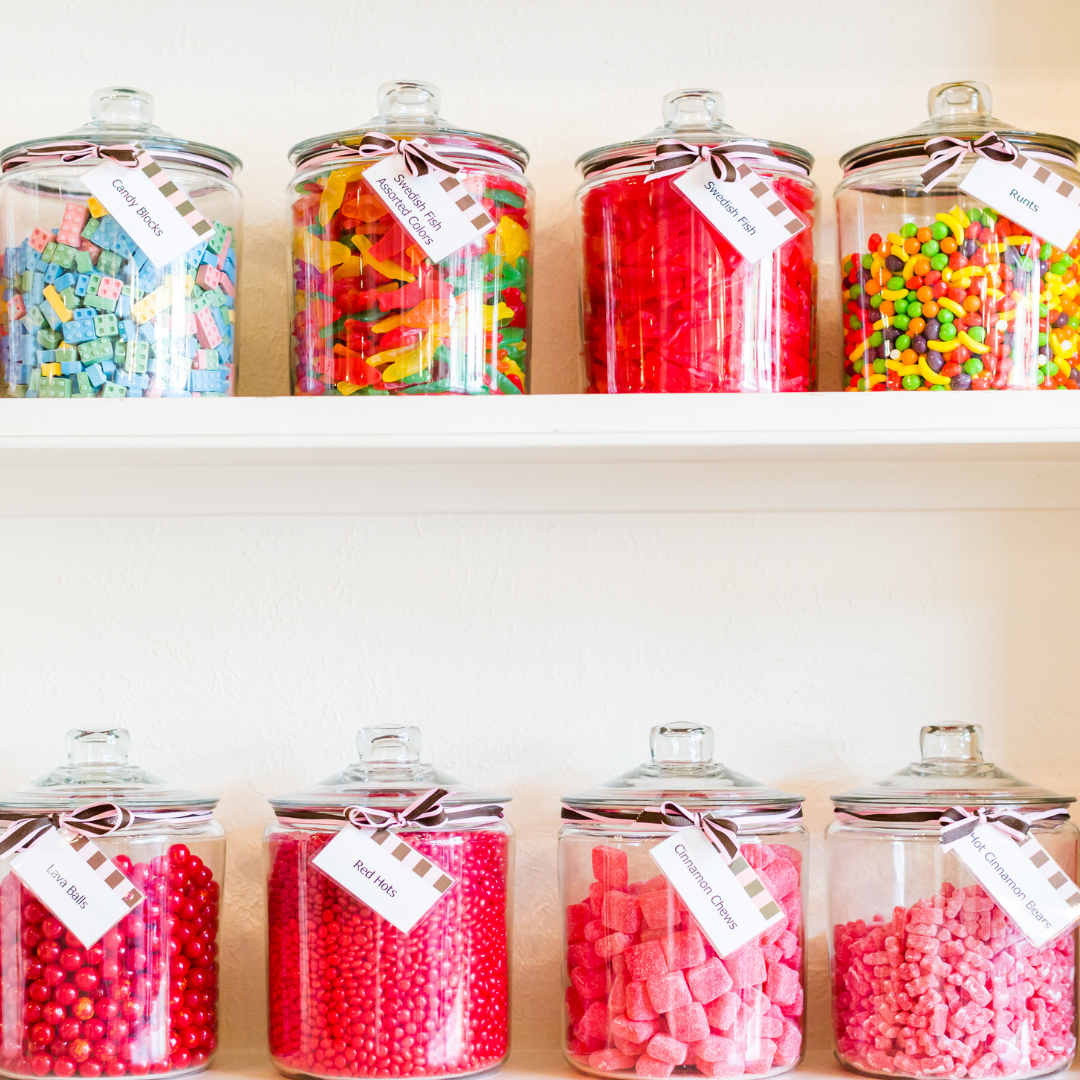 Create a candy card
Do you have art skills, enjoy coloring or just have a big heart? Create a candy card for us to give to our students who are working hard!
Time Commitment: Low
HEAR FROM OUR COMMUNITY
TESTIMONIALS
My son took your STEM program over the summer at Davenport University. It had lasting effects.
He's doing good in school.
He's still motivated about going to college.
He's just interested in academics, now.
The program, I don't know what you did, magic, we're gonna call it or whatever it was but it worked with my child and I just want to say thank you from the bottom of our heart.
You made me believe I can go on and accomplish so much.
Dr. Christopher has been providing STEM to our 7th and 8th graders since before I started at the school. Our partnership has blossomed the last two years and has given our students a chance to look at options for careers in Science, Technology, Engineering, and Math. This has allowed students from black and brown communities to have exposure to those fields.
The beauty of STEM Greenhouse is that the students get to see someone who went to the same school, looks like them, and is successful! She brings her heart and knowledge to uplift the scholars at our school.
Community School Coordinator
Kent School Services Network