agricultural life science programming
Engaging middle school students in educational programming
that promotes confidence and proficiency in life science through a practical, applied science curriculum featuring sustainable agriculture, gardening, and ecology.
6th, 7th, and 8th Grade Student Participation at Selected Schools
6th, 7th, and 8th Grade Student Participation at Selected Schools
UNDERREPRESENTATION IN US AGRICULTURE
growing strong stem students of color
According to the National Farmers Union, 40% of the American population identifies as Black, Indigenous, or People of Color (BIPOC), but only 5% of farmers do. The USDA also reported that Black-operated farms account for only 0.5% of the total farmland in the U.S. Like all STEM industries, agriculture is seeking diversity, equity, and inclusion as a means of staying competitive in an increasingly diverse and global marketplace.
In urban areas, students are oftentimes less knowledgeable about agriculture and its impact on their daily lives, thus creating a disconnect from a young age. The Sustainable Agriculture, Gardening and Ecology (SAGE) Program is designed to teach middle students in BIPOC communities in Grand Rapids about sustainable agricultural practices, gardening, and the impact on ecology and the environment.
PRACTICAL APPLIED SCIENCE CURRICULUM
city students learn farming
The curriculum follows the Next Generation Science Standards for middle school students, which includes life science objectives, such as the growth
of organisms, ecosystem dynamics, heredity and variation of traits, natural selection, and biodiversity.
While life science is the scope, agriculture is the focus of each lesson and activity. We will also focus on
sustainability, and hope that students will understand that science can be used to solve the agricultural
challenges we face as a global community.
There is a familiar African proverb that it takes a village to raise a child.
We are honored you choose to be part of our village.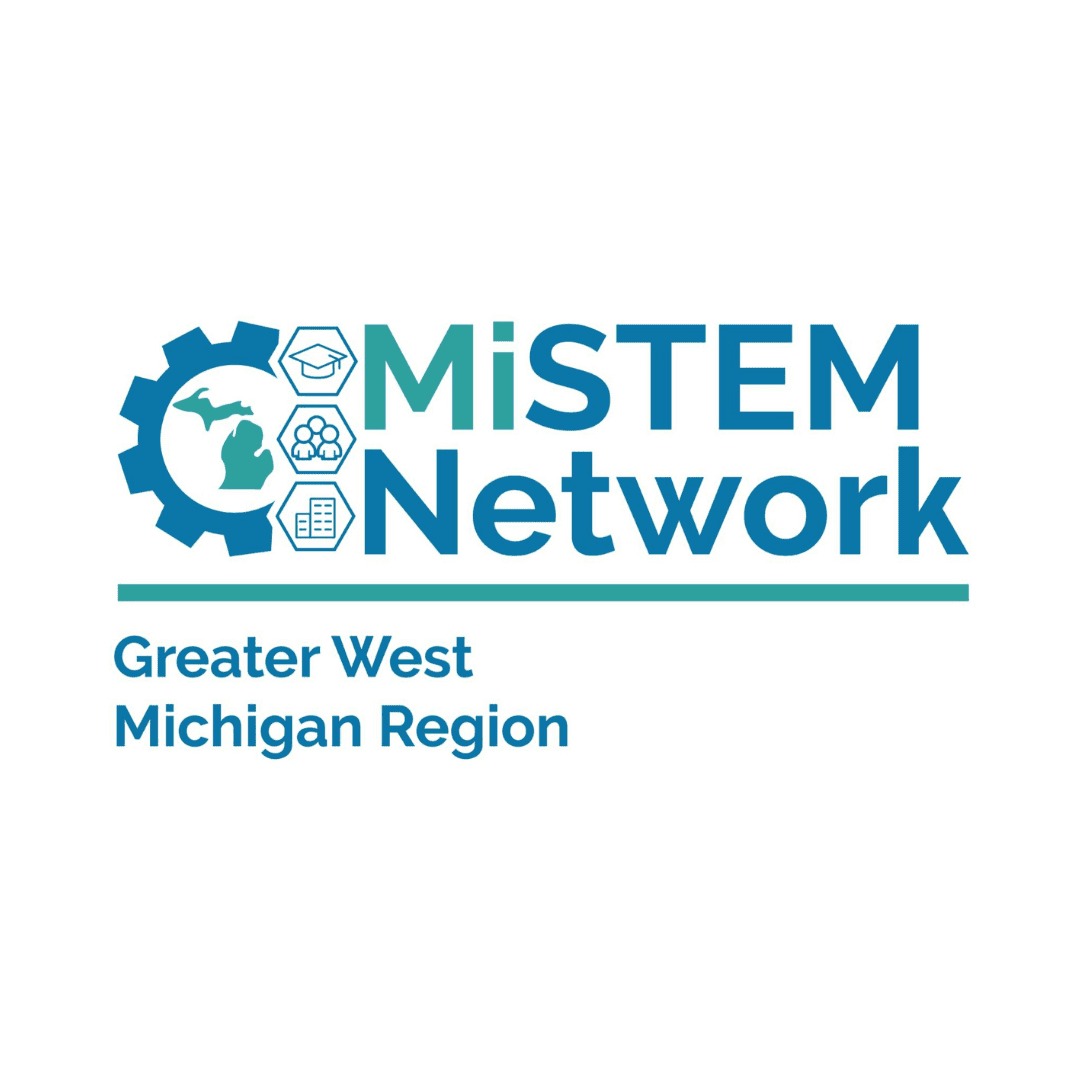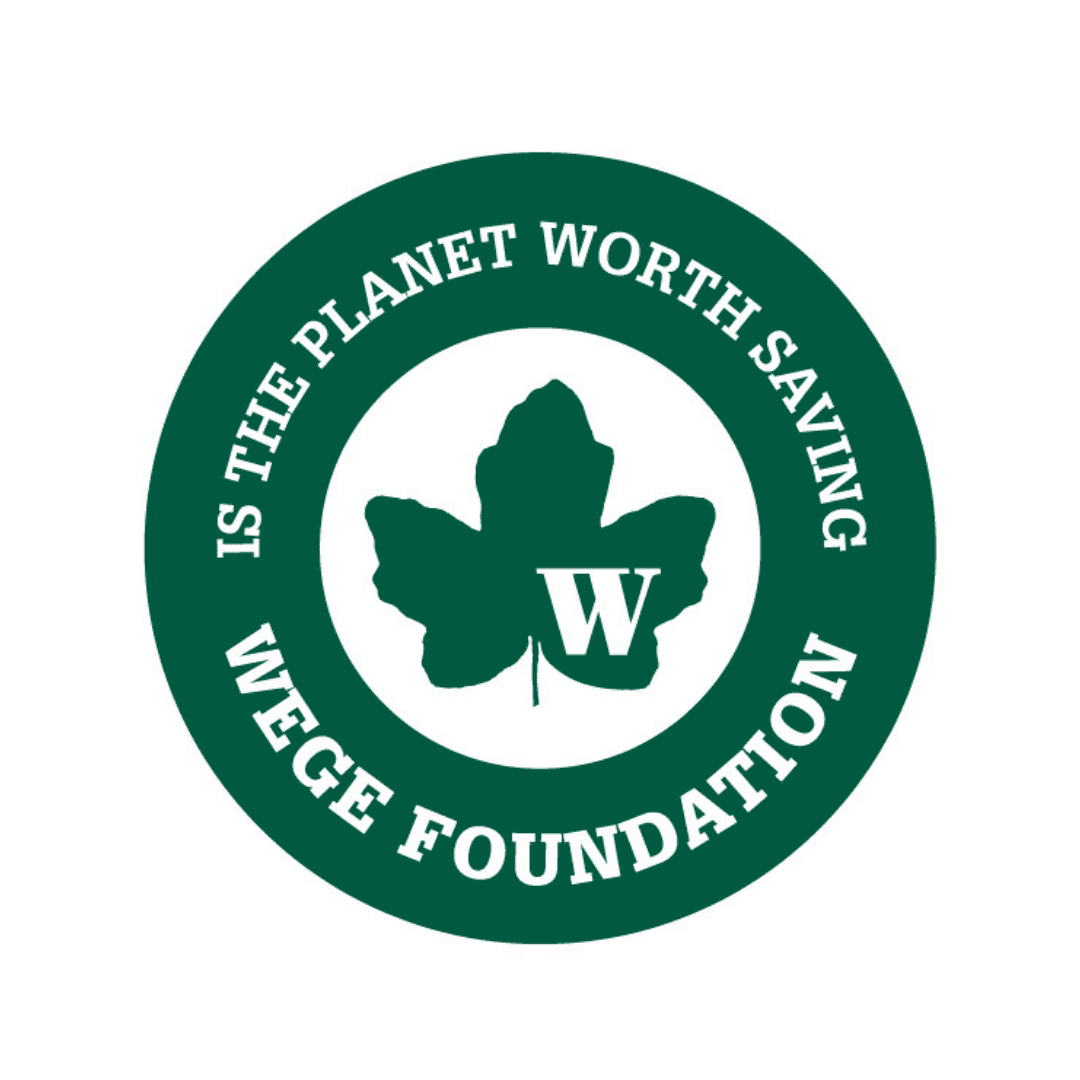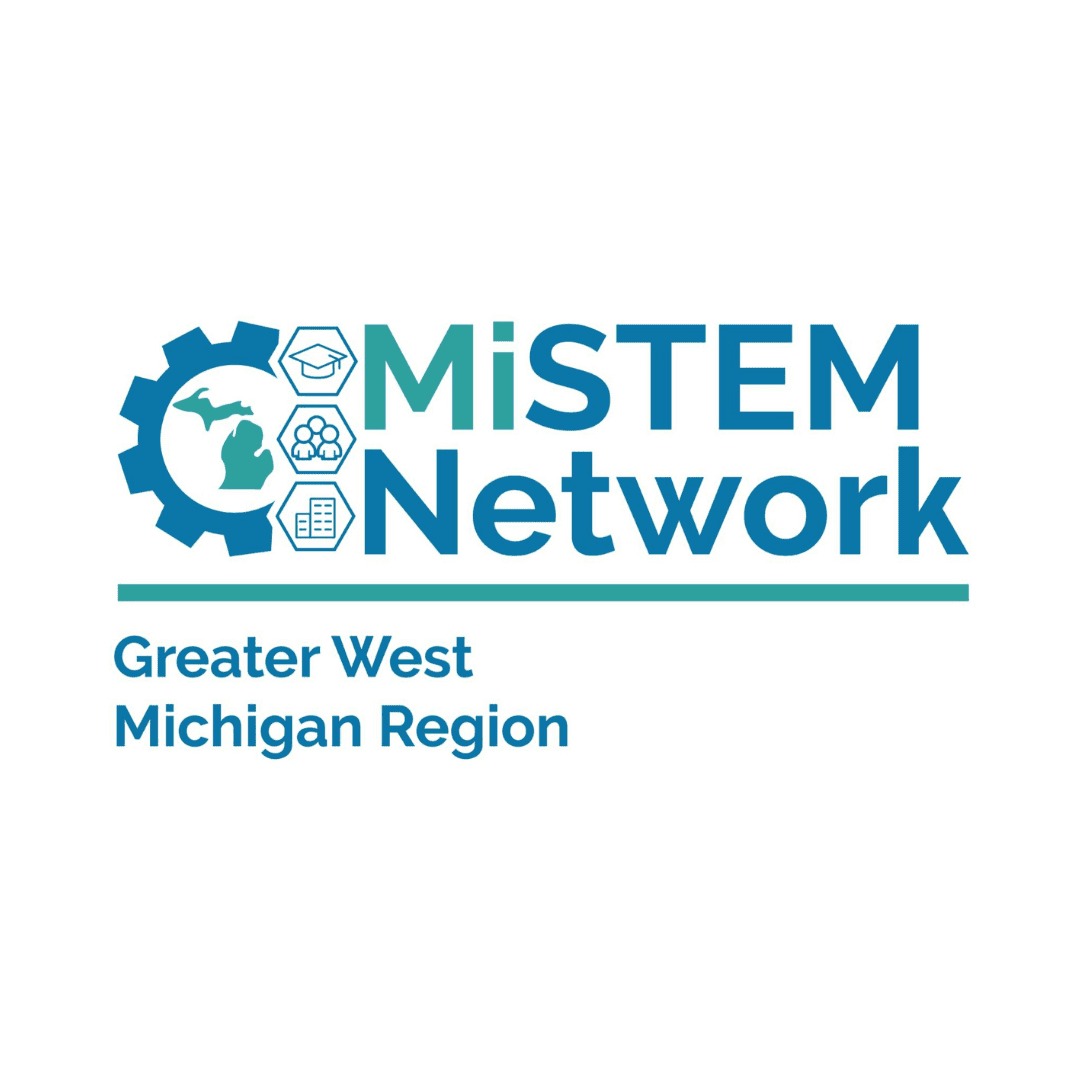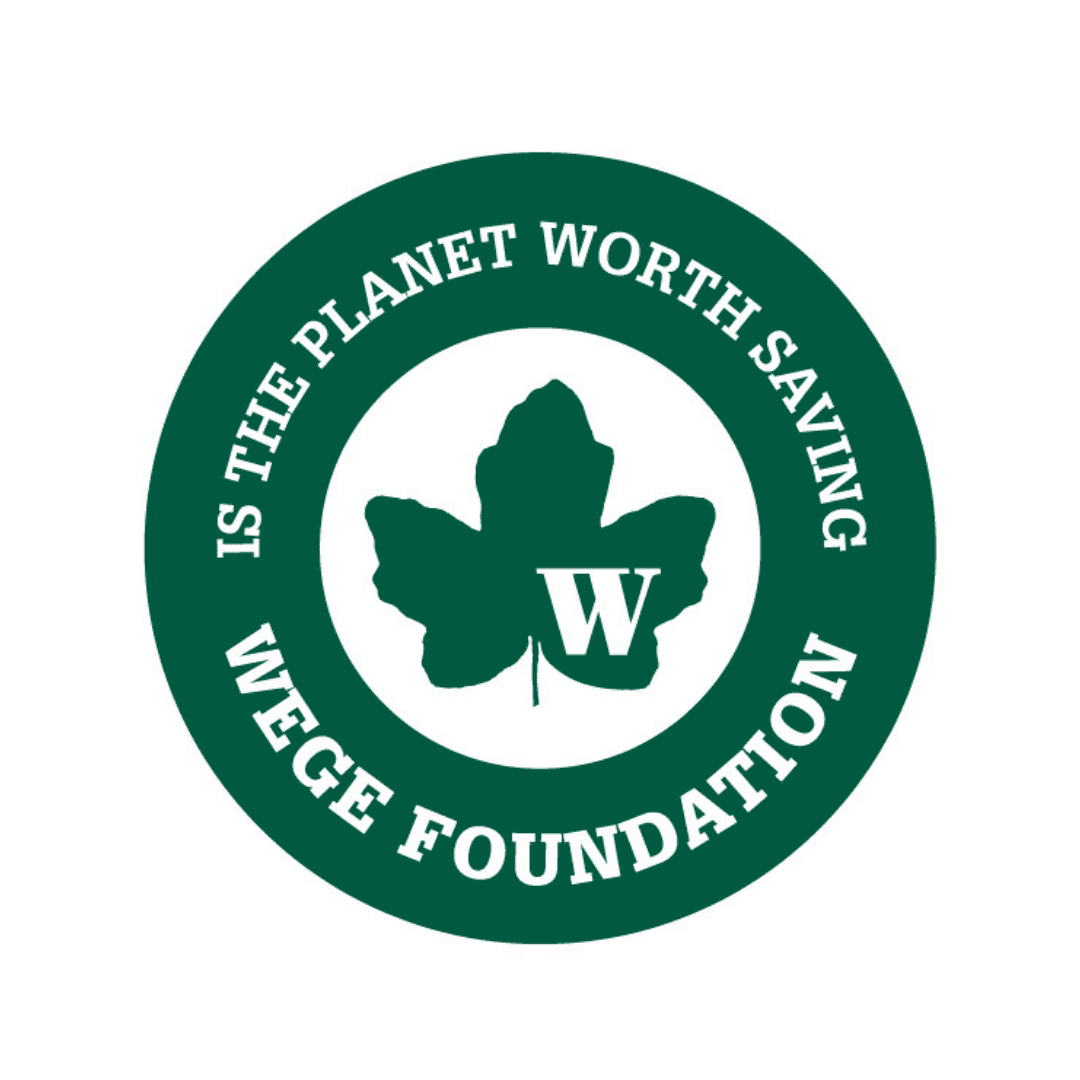 Interested in
PARTICIPATING in SAGE?

get on the waitlist
*Please note this program is currently only available at select schools in Kent County, Michigan, and is only available to students at those schools. Getting put on a waitlist merely expresses interest but does not guarantee the program will be brought to your school nor that your student will be able to participate.