AFTER-SCHOOL STEM PROGRAMMING
FOR STUDENTS WITHOUT ACCESS
STEM Scholars is designed to engage middle school students in activities that promote confidence and proficiency in STEM.
closing the gap has never been more important
8th Grade Math Proficiency Kent County
Black Students

12.1%

12.1%
White Students

57.8%

57.8%
11th Grade Math Proficiency Kent County
White Students

50.9%

50.9%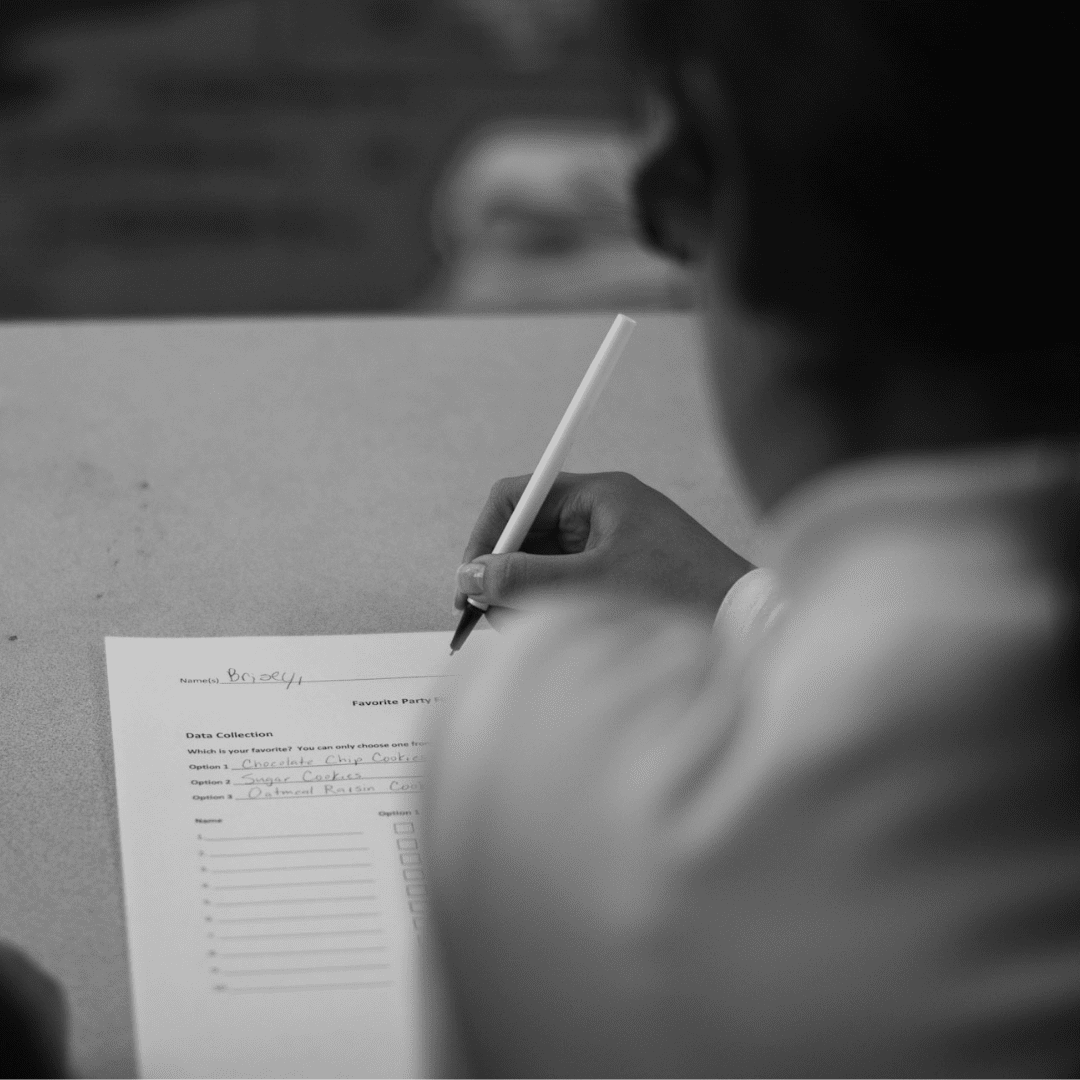 get to know some of our students
Sometimes, the best way to understand the true impact of a program is directly from the mouth of the participants. Our students are hardworking, fun, excited students who you can meet in the video below.
Although we are a true-to-form, data-loving, STEM program and excited to share our impact with you, please know that we are most invested in our student's individual personal and academic victories.
a struggling state, and a county behind
In Michigan, all students are required to take the MSTEP assessment. According to MISchoolData.org, the state-run data hub, during the 2020-2021 school year, 8th-grade students in science were overwhelmingly behind.
Students rated "Partially or Not Proficient"
Students in Michigan

77.4%

77.4%

Students in Kent County

71.3%

71.3%

White students in Kent County

64.3%

64.3%

Black or African American students in Kent County

94.7%

94.7%
There is a familiar African proverb that it takes a village to raise a child.
We are honored you choose to be part of our village.
Interested in
joining stem scholars?

Join the waitlist
*Please note, our spaces are very limited.  We currently serve 6th, 7th, and 8th grade students from Dickinson Pk-8th, Martin Luther King Jr. Leadership Academy Pk-8th, Alger Middle School, and Southwest Middle on a first-come-first-serve basis.