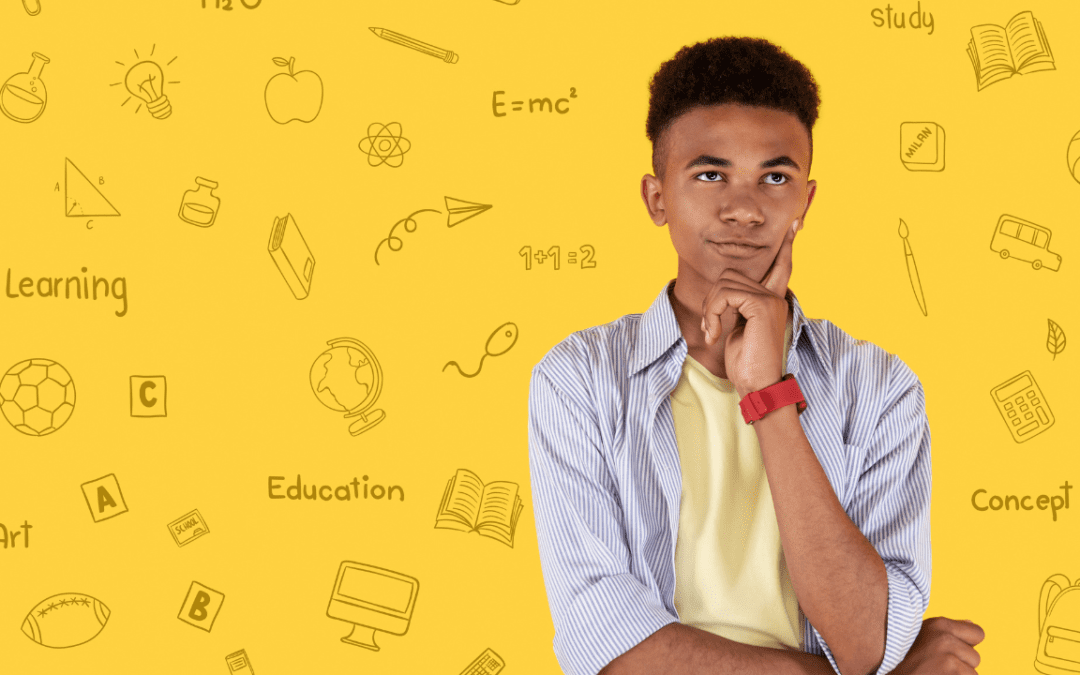 Imagine trying to keep a teeter-totter balanced. It's tricky, right? That's how it can feel when we're trying to be happy at work and still earn a good living. But get this: some jobs out there have found the perfect balance! According to this compilation from a study by U.S. News & World Report and Glassdoor, STEM jobs – jobs in Science, Technology, Engineering, and Mathematics – are some of the happiest jobs around. In fact, 10 of the top 12 happiest jobs are STEM-adjacent!
The Changing Tides Imagine our world without STEM—Science, Technology, Engineering, and Math. Hard, isn't it? As our world races toward the future, STEM skills aren't just nice-to-haves; they're must-haves. It's like giving our kids a secret code to unlock the future....
STEM Greenhouse In the News
We're thrilled to spotlight the inspiring Dr. Aprille Ericsson, one of NASA's aerospace engineers who has shattered glass ceilings throughout her remarkable career. As the first African American woman to earn a Ph.D. in Mechanical Engineering from Howard University...
Working in equity and social change, progress can be slow, the finish line can get obscure, and tasks can begin to feel insignificant during the day-to-day. This year for International Women's Day (March 8, 2023), the theme is DigitaALL: Innovation and technology for...
At STEM Greenhouse, we're passionate about helping underprivileged kids unlock their potential and build a bright future in STEM fields. We know that financial, cultural, and educational hurdles can make this journey tough for many. Our hope is that sharing these...
At STEM Greenhouse, we are committed to growing STEM proficiency in vulnerable children to cultivate education and career success. However, we recognize that for many individuals, financial, cultural, and educational barriers can stand in the way of achieving their...