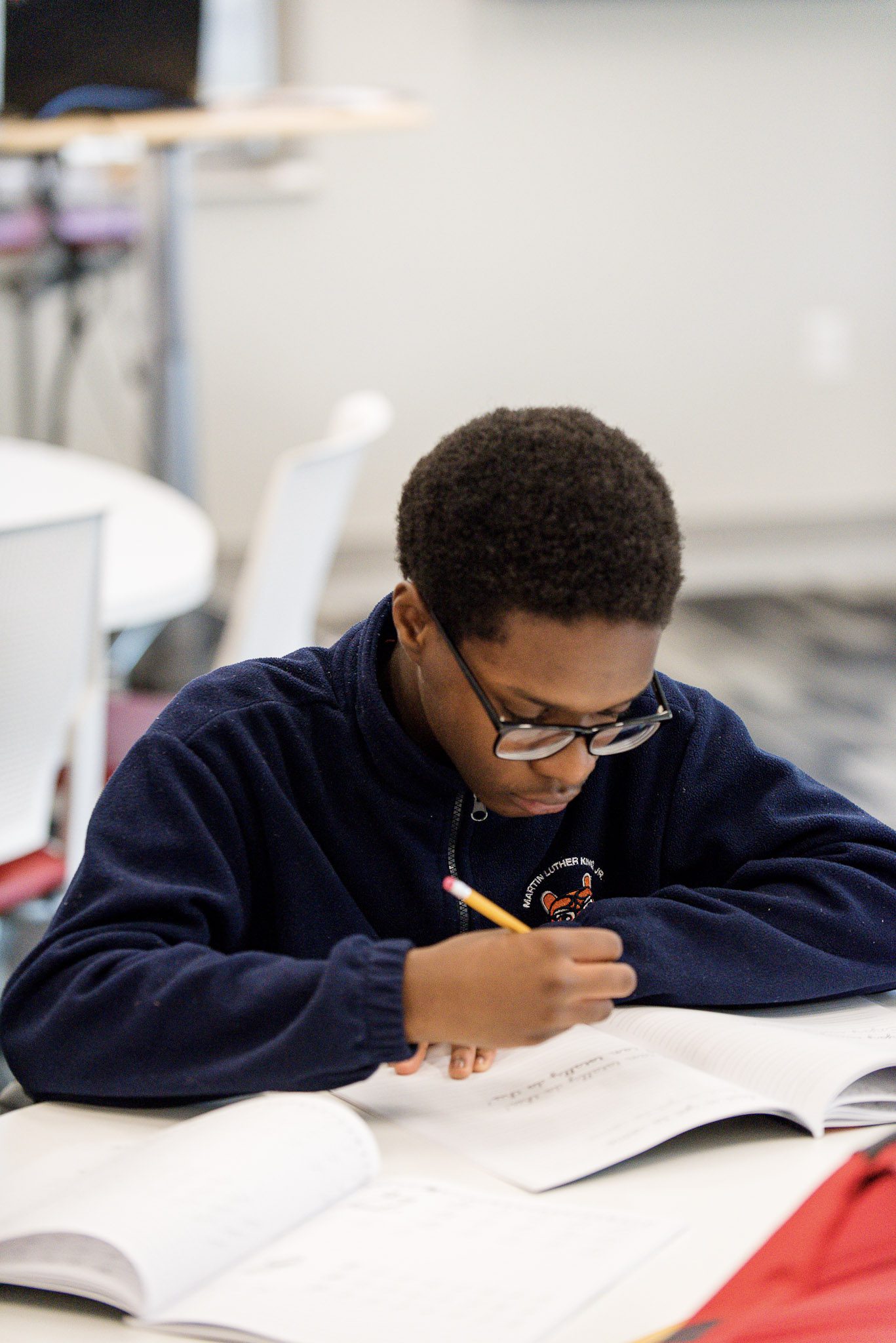 One of the most important things for a child is a quality education.
During the 2021 – 2022 school year we celebrated colossal wins. We met new students, explored new schools, hired new staff, and grew at a rate beyond our wildest dreams.
For each of these tasks, we reflected. What more can we do to eliminate the critical disparities in STEM proficiency? And, what does it mean to provide a quality education?
We believe it means ensuring access to hands-on learning. So, we expanded our programs.
We believe it means providing teachers and mentors that look like the students they're teaching. So, we hired diverse staff members.
We believe it means helping students overcome obstacles and challenges unique to them. So, we designed a new, wrap-around support program.
And, the response has been tremendous.
Our students truly are our future, and with our mission as our guiding star, we're confident that the momentum we're building will make a lasting impact.
We're so happy to have you with us.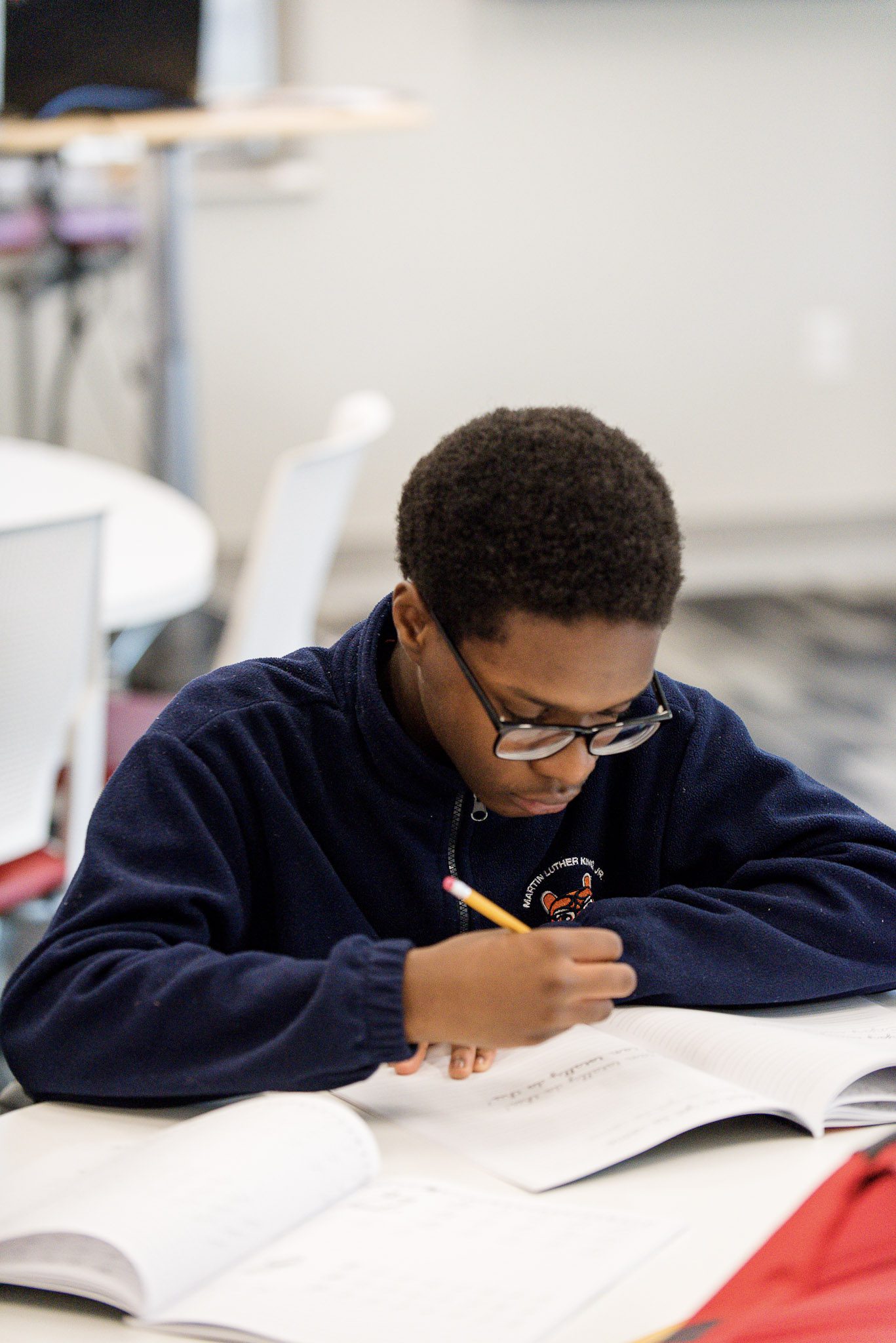 A diverse, globally competitive STEM community is the future, and it starts with ensuring equity in K-12 STEM education.
INDIVIDUAL STUDENTS
SERVED
THIS YEAR
schools benefitting from stem greenhouse programs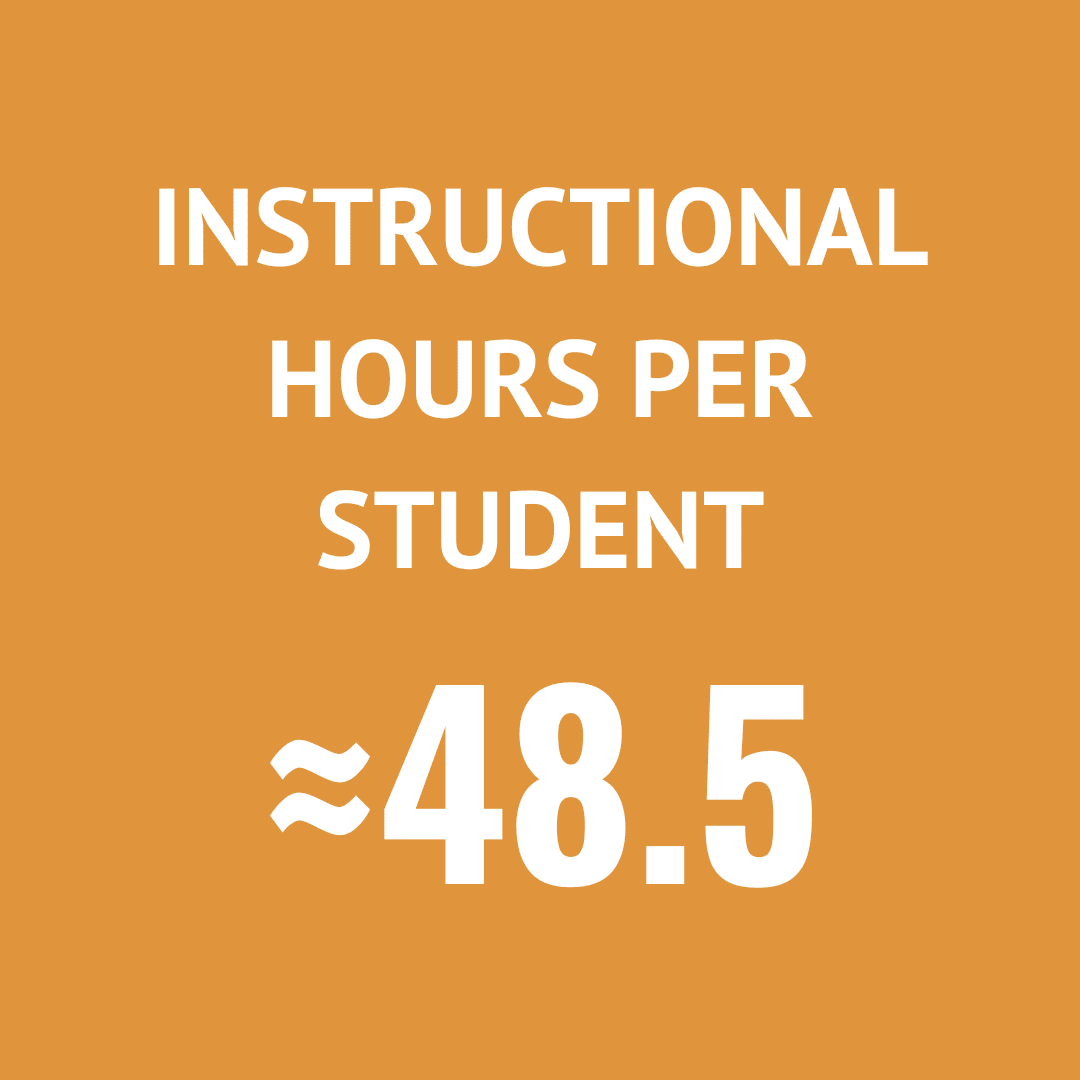 STEM Scholars 2.0
Fall 2022
Serving local high schoolers with full-time, onsite math and science specialists, and various opportunities such as tutoring, trainings and college visits.
Sankofa STEM Academy
Summer 2022
This year, the program doubled in size and launched a student teacher initiative and employed several local high school students.
An in-school, hands-on, applied science curriculum featuring sustainable agriculture, gardening, and ecology for middle school students.
Kid's Count STEM Club
Spring 2022
An after-school club for 3rd – 5th graders makes learning fun and easy to understand while focusing on foundational math skills.
Two new schools were added to the roster for this fun, focused, after-school STEM program for 6rd – 8th graders.
Sankofa STEM Academy
Summer 2021
A 5-week summer program serving middle school students, featuring speakers, hands-on experiential learning, and field trip opportunities.
16,475

TOTAL INSTRUCTIONAL HOURS DURING THE 2021-2022 SCHOOL YEAR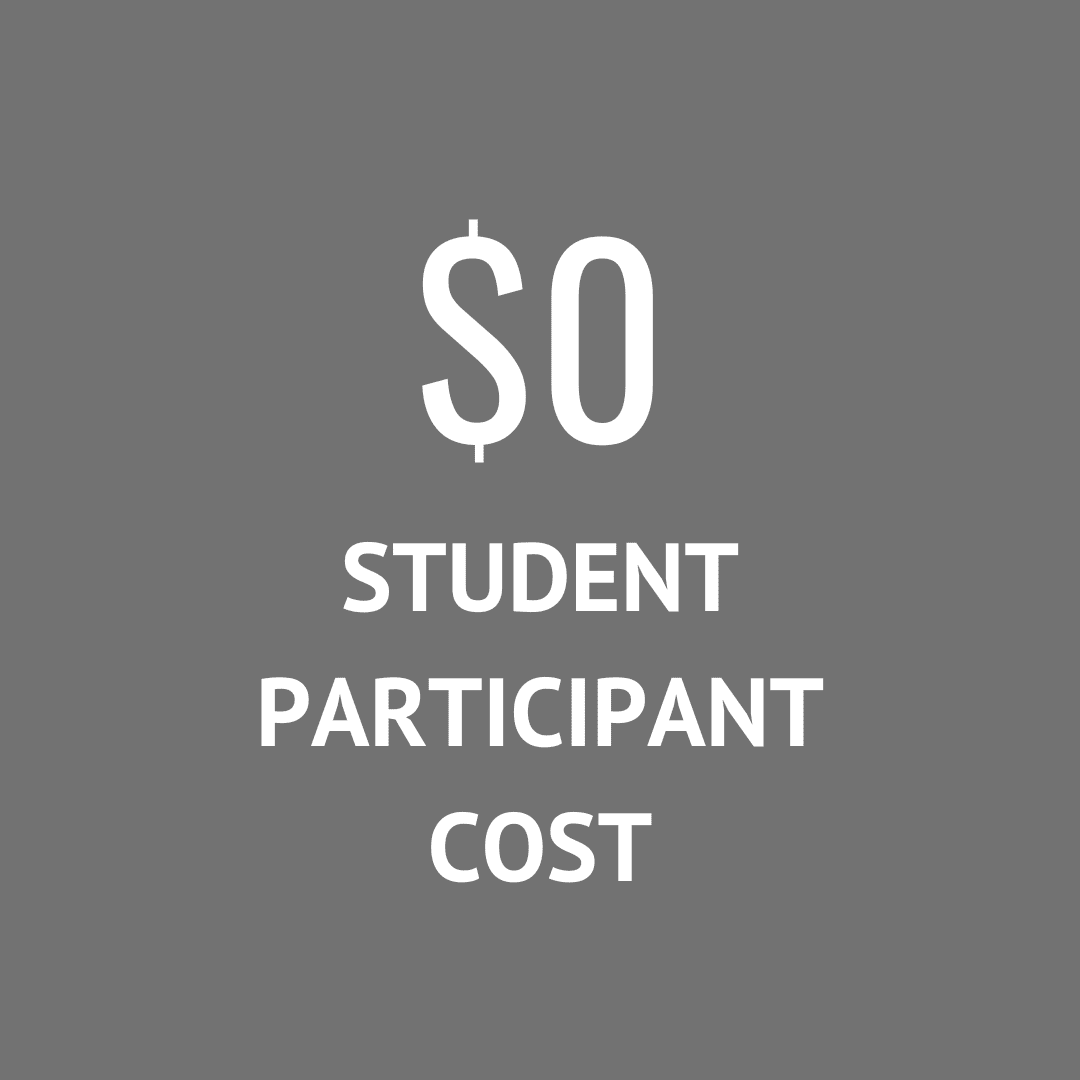 Recently, we asked on social media what our followers remember dissecting while they were in school. Although the answers were varied, the consensus was clear: people remembered.
Many students right here in Kent County, Michigan miss out on common, hands-on, learning opportunities like dissection.
We are changing that.
In the coming year, we are grateful for the opportunity to partner with even more schools, families, and students as we continue to build pathways to proficiency, nurture curiosity, and break down barriers.
Will you join us?
This tremendous year of growth could not have happened without the support and investment of our Village. Thank you to our wonderful partners, sponsors, supporters, cheerleaders, families, and friends for your relentless pursuit of diversity, educational equity, and access to STEM education.
Specifically, we would like to shout out our:
Students and their Families

Founder and Executive Director

Board of Directors

Staff

Higher Education Partners

K-12 Education Partners

Sponsors

Donors

Volunteers